Elegant, classy and a global fashion icon- Audrey Hepburn still continues to inspire women of all ages, twenty years after her death. Her iconic movies and high fashion style have immortalised this actress who will forever be known as one of the greatest film legends of all time.

"I never think of myself as an icon. What is in other people's minds is not in my mind. I just do my thing."
Date of Birth: 4th May 1929, Belgium.
Born in 1929 to a wealthy and aristocratic family, Audrey Hepburn lived a comfortable life and was given a good education. After suffering the harsh reality of World War 2, she started dance lessons and later progressed to modelling. Fast forward a few years, Audrey Hepburn becomes an Academy Award winning actress and global fashion icon.
Audrey Hepburn's Memorable Movies.
Roman Holiday (1953)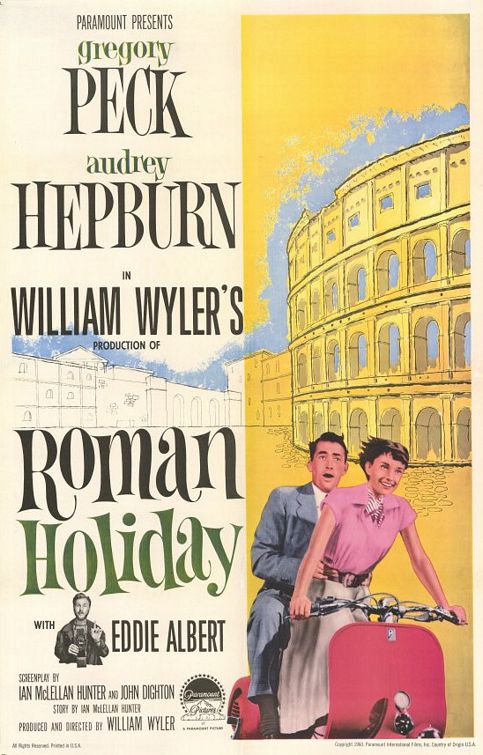 This is the movie that made Audrey Hepburn a household name. Still relatively unknown, this movie catapulted her to stardom and earned her an Academy Award. This is what D
irector William Wyler
had to say about his leading lady:
"She had everything I was looking for: charm, innocence, and talent. She also was very funny. She was absolutely enchanting and we said, 'That's the girl!'"
Breakfast at Tiffany's (1961)
This is The movie with The Little Black Dress. This Black Givenchy dress is one of the most iconic clothing items in the history of movies and it is often cited as THE Little Black Dress. In 2006 the dress was auctioned for
£467,200, the money helped build schools in Calcutta, India.
My Fair Lady (1964)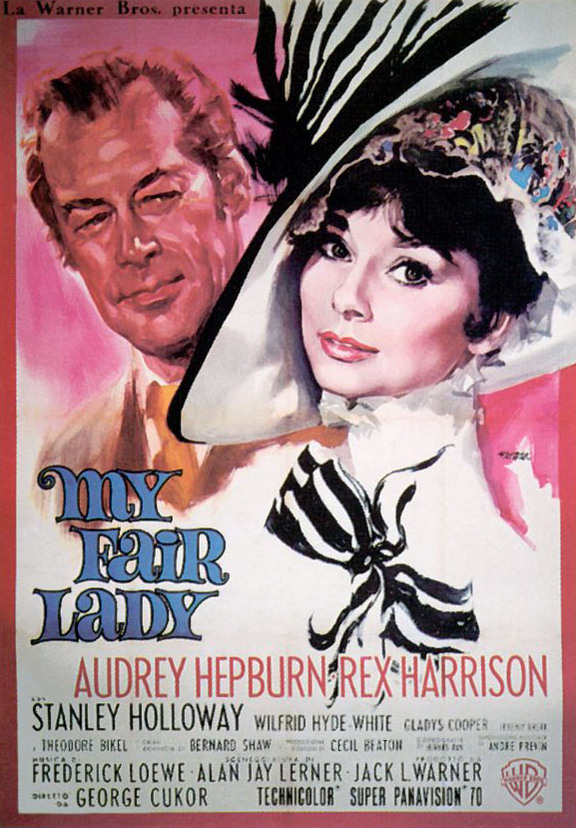 Simple, flower girl with a heavy Cockney accent is turned into a high society, proper, elegant lady. This memorable musical had its own memorable costumes! Psstt..did you know that Audrey Hepburn's voice was dubbed in all but one song! She later admitted that she would have never accepted the role, knowing nearly all of her singing was going to be dubbed.
Other unforgettable Audrey Hepburn movies include: Sabrina (1954), Funny Face (1957), The Nun's Story (1959) and Wait Until Dark (1967).
Audrey Hepburn, the delicate and classy Actress.
Hepburn was very different to famous actresses of the time. Voluptuous sex goddesses such as Marilyn Monroe and Lana Turner gained fame for their curves and sex appeal. Hepburn on the other hand was the opposite of the gender stereotypes of the time. Classy and elegant with long legs and big brown eyes, Audrey's slender and innocent look made her unforgettable.
Director Billy Wilder joked,
"This girl...may make bosoms a thing of the past." Hepburn vowed to never exceed 103 pounds, apart from her pregnancies, she did honour her vow.
"I think sex is overrated. I don't have sex appeal and I know it. As a matter of fact, I think I'm rather funny looking. My teeth are funny, for one thing, and I have none of the attributes usually required for a movie queen, including the shapeliness."
Audrey Hepburn Fact File
She is one of very few entertainers to win an Oscar, Tony, Grammy and Emmy.
She was fluent in English, Dutch, Spanish, Italian and French.
She became the Ambassador for UNICEF in 1988, helping children in Latin America and Africa till her death.
Was listed in People Magazine's 50 most beautiful people in 1990.
Was listed as one of the100 sexiest stars in film history by Empire Magazine.
Had a breed of tulip named after her in 1990.
Is 3rd on American Institute's 50 Greatest Screen Legends list.
Was married and divorced twice. These marriages resulted in two children, one child per marriage.
Hepburn smoked three packs of cigarettes a day!
Audrey Hepburn the Fashion Icon
Let's be inspired by some of Audrey's sophisticated looks!
"My look is attainable. Women can look like Audrey Hepburn by flipping out their hair, buying the large sunglasses, and the little sleeveless dresses."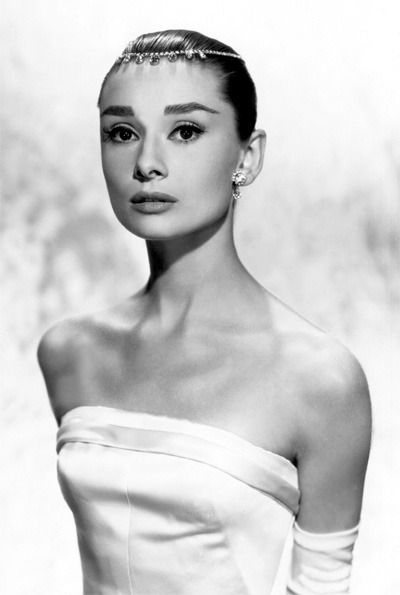 Death: 20th January 1993, Switzerland (appendiceal cancer)
Her legacy has long endured long after her death. I am sure it will never die.
"Only the absolutely determined people succeed."
Check out my tribute to more Hollywood Sirens by clicking here.
What other Hollywood Legends would you like to see here?? Feel free to comment below, on my FB page or on Instagram!
Don't forget to follow me on: